DELIVERY AND RECEPTION



PRESTIGE MILLESIMES undertakes to do everything in its power to deliver the products ordered in the fastest time. There is sometimes a delay in the availability of certain references and varies according to the country of destination chosen by the customer. The confirmation mail sent after validation of the order will define the conditions of carriage and the delay to be envisaged for the delivery.
The wines are delivered in a wooden box if indicated on the site or in the case of 1, 2, 3 or 6 bottles.


In principle, up to 12 bottles, delivery is by Colisimo, over 12 bottles, or for delivery in original wooden box, delivery will be made by our carrier. Pricing is automatically displayed when ordering based on the number of bottles ordered. For the international, over 12 bottles, the price of delivery will be on estimate with insurance, please contact us.

In addition, we offer various gift boxes: boxes boxes or wooden boxes on request and quotation, deliverable all at once in the same place. Consult us.
The goods are dispatched only when the order is paid in full.


Any delays, except in cases of force majeure, may give right to reimbursement at the request of the customer. The following are considered as cases of force majeure relieving the seller of his obligation to deliver, war, riot, fire, total and partial strikes, accidents and the impossibility of being supplied, and in general all Event that does not allow the proper execution of the command.

The goods are checked piece by piece and pointed by our technical team before departure and we take all the precautions necessary to carry out a quality packaging to protect as much as possible the wines during the transport. However, the goods travel at the recipient's own risk. Checking and checking of parcels by the purchaser is essential on arrival. We insist the following principle:
Parcels must be checked in the presence of the driver. In case of missing or breakage, you must note in number and in quality the subject of the dispute on the receipt slip of the driver and notify us by using the contact page or by writing to command@prestigemillesimes.fr so that we start The necessary steps to compensate the carrier.

Only compliance with this procedure will allow a recourse to the carrier in case of dispute.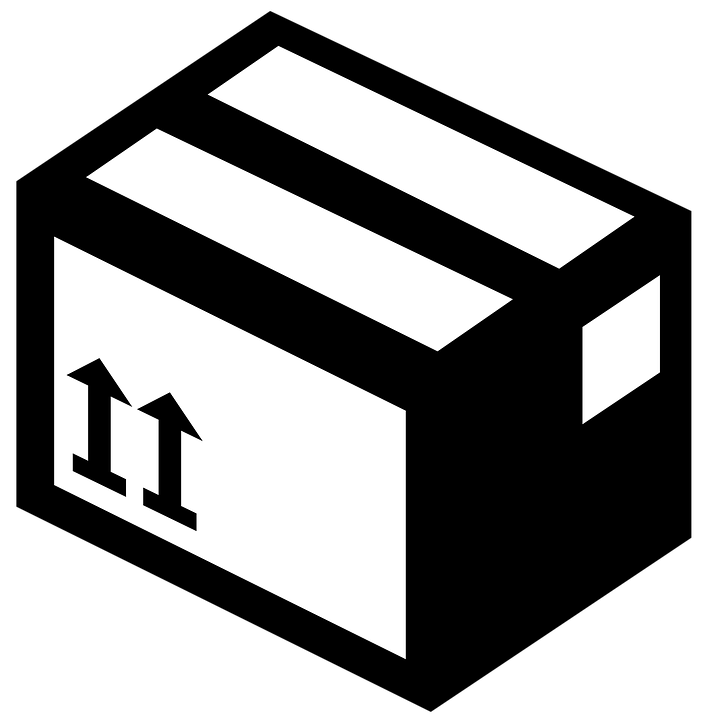 FACULTY OF RETRACTATION


A period of withdrawal is offered to the purchaser in accordance with the provisions of article L 121-16 of the Consumer Code. The buyer has a period of 7 days from the delivery of his order. The exchange or refund of the order will be made within 30 days of receipt of the return of the order.
The order must be returned in the original packaging accompanied by the invoice. The shipping costs (return), as well as the processing fees, will be borne by the buyer